The importance of microbiome
Bacteria is all around us – including inside and outside our bodies. In years gone by, beneficial bacteria were only considered in relation to our gut, however, as it turns out, we are completely covered in a balance of good and bad bacteria. In your gut alone, you will find about 100 trillion balanced good and bad bacteria. Collectively, these bacteria make up what is called the gut microbiome. There is a bidirectional relationship between the gut and the brain which is termed the gut-brain axis. There is also a balance of bacteria on our skin which maintains skin health and prevents infections and bacterial overgrowth.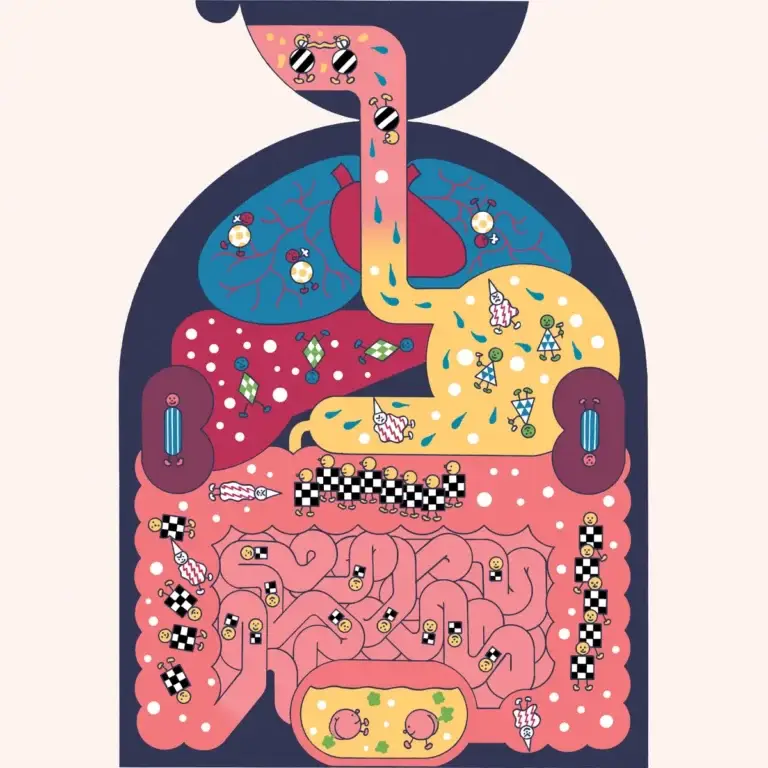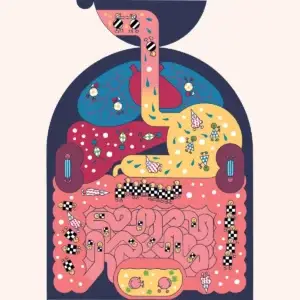 In regard to healthcare, the microbiome should be considered as a starting point for all chronic health conditions and health optimisation. The reason for this is that the diversity of the microbiome is essential for mental health, immune function, nutrient absorption, metabolic health and much more. The function of the microbiome is so significant that it has now been termed the 'forgotten organ'.
At birth, the human gut is completely sterile (unlike that of a chicken who is born with a diverse range of bacteria in their gut) and relies on the mother and environment around them to introduce the foundations of their microbiome. Some research suggests the importance of nature time for children and their microbiome and mental health development. A recent study in 2020 researched the effect of nature time on gut microbiome quality, fecal serotonin, and psychosocial behaviour in children. The study found that the children who were allocated nature play had a more stable level of fecal serotonin; while the other children displayed a decrease in fecal serotonin. Serotonin is involved in mood stability and feelings of happiness. Because of its involvement in mood, you would assume most of your serotonin is found in the brain. However, most of your serotonin is actually found in the digestive system. That said, it makes sense that the children who were allocated nature time during the study also showed a decrease in anger frequency and improvements in prosocial behaviour. These improvements in behaviour may result from the improvements in microbiome quality and diversity which were observed in the children with nature-play time.
The quality of the microbiome impacts mood and mental health. This relationship is termed the gut-brain axis. The gut-brain axis is a newly researched bidirectional relationship between the digestive system (and associated microbes that live in there) and the brain. While the quality and diversity of the microbiome impact mental health; stress and lifestyle changes associated with excessive stress (eating less or eating more calorie dense foods, poor sleep, alcohol consumption etc.) can cause bacteria to die off which has a detrimental effect on mental health.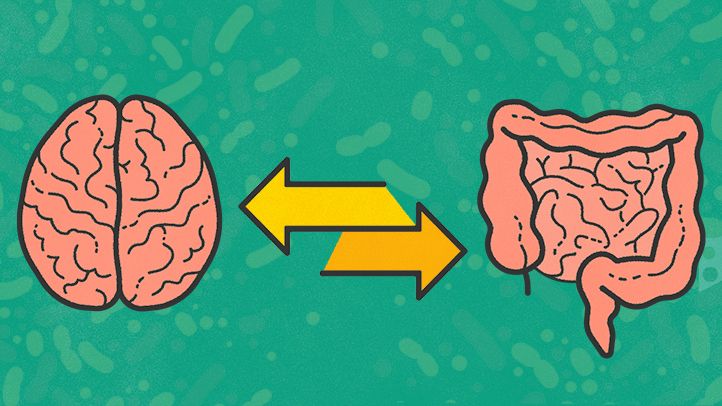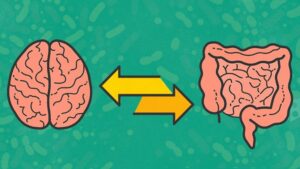 Foods high in good bacteria:
Yoghurt – try and avoid yoghurts high in sugar, Vaalia and Siggi's are some good brands to try.
Kombucha – avoid kombucha flavoured treats, they often don't contain any beneficial bacteria and are typically just used as a marketing tool
Kefir
Pickled vegetables – these are super easy to make at home and are a great addition to eggs, salads, and avocado toast.

Good health begins in the gut. Ensuring you are eating a nice diverse range of bacteria can improve overall digestive function, mental health, immunity, and a wide range of other health outcomes.