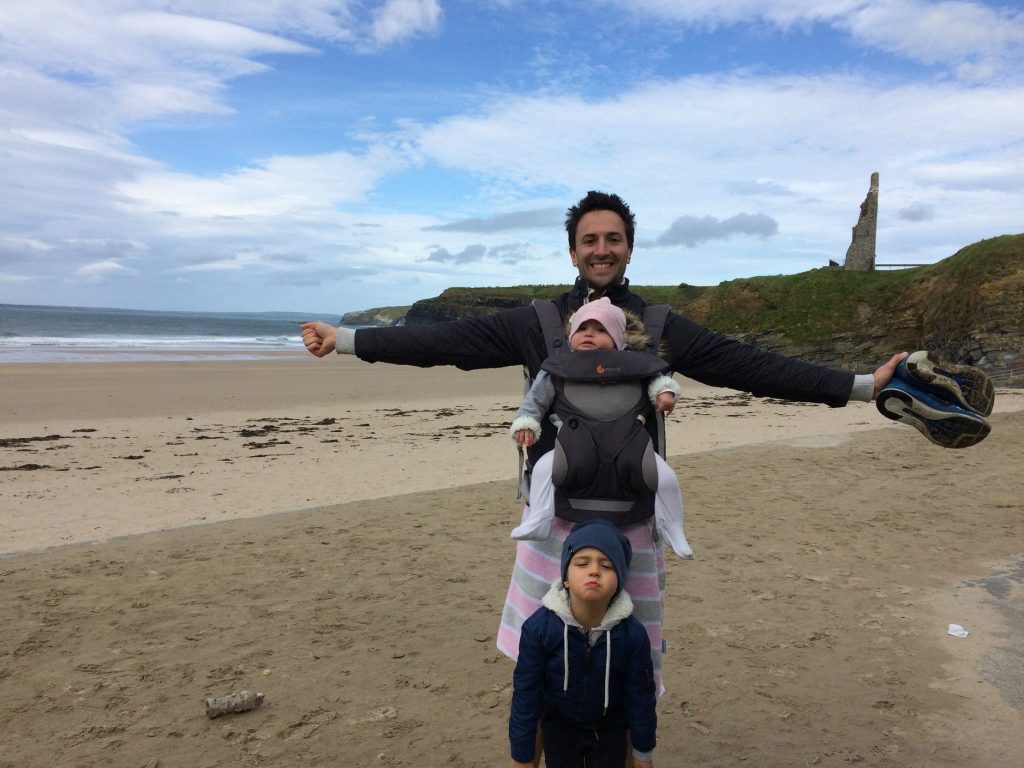 We welcomed back to the clinic Dr Luke recently, after a fantastic trip with the family to Ireland!
On their travels, they introduced little Viola to her Irish family, saw castles, spectacular scenery, sampled some of Irelands best food and beverages, caught up with friends and generally had a great time.
Dr Luke even contributed to Tigermania sweeping the globe – look closely at the pic of the beautiful Ballybunion beach.
If you feel due for a chiropractic visit and/or are interested in continuing your functional medicine journey, he looks forward to reconnecting.