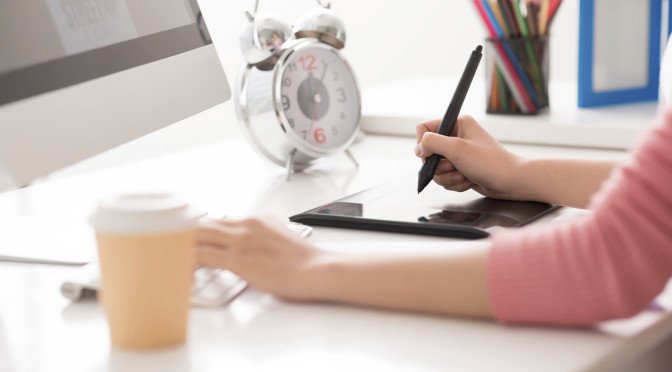 Nardia has been a patient of Louise McCartin, one of our terrific remedial massage therapists, since October 2012.  Nardia is a graphic designer and has suffered neck and jaw issues, as well as migraines.  This is Nardia's account of her experience with Louise:
"In the beginning I was lucky enough to have been randomly paired with Louise.  Since that first visit, I have never seen a different therapist.
Louise has taken the time to learn about my specific issues and is genuinely wanting to help make a difference in my life by relieving as many of the physical issues in a session.  It helps that she is brilliant at what she does.
There is a warmth and genuine care balanced with extremely high professional skills.  This combination results in Louise being the perfect therapist.
Louise takes the time to learn about you as a person, and your specific problems – she then sets about utilising her knowledge of the body and how it responds to different kinds of massage and treatment  to relieve those issues.  She is constantly learning more about her field and new techniques, and you get the feeling that you are in great hands wwith someone who is always searching for the best ways to help her patients.  Plus she is just lovely as a person :)."
Leave a reply →