Pilates Pack Competition!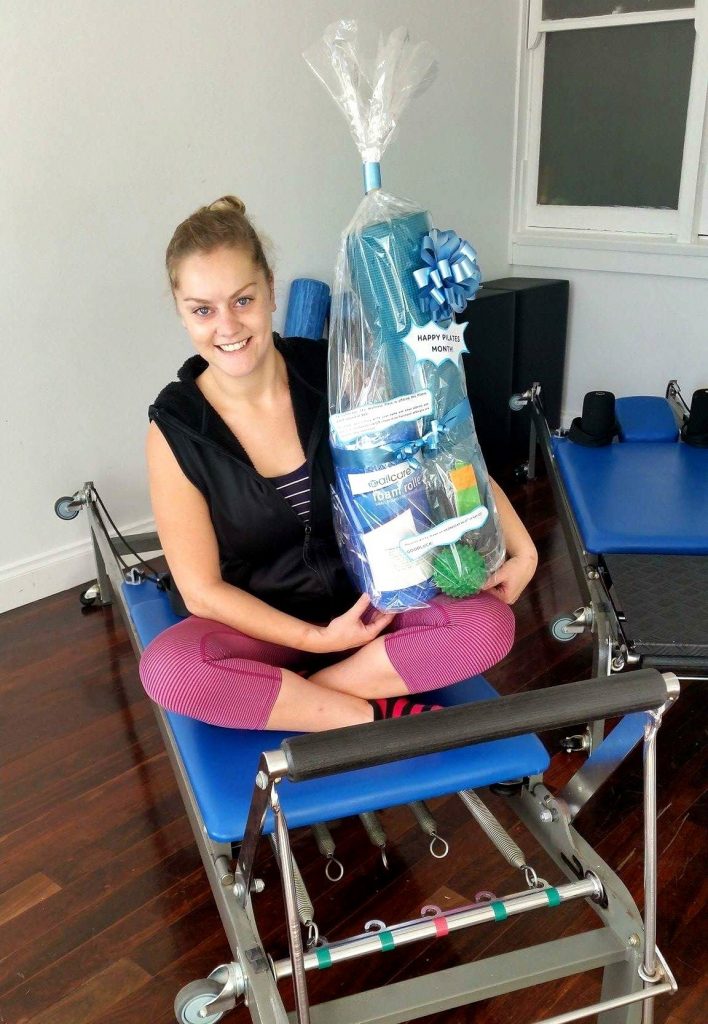 May is Pilates Month! To help celebrate, The Wellness Place is offering this Pilates pack valued at $85!
Includes:
– Pilates mat
– Foam roller
– Massage ball
– Pilates socks
TO ENTER: simply write your name and email address and put in the box at Front Desk when you're in at the clinic this month for a treatment. (Please check in at @The Wellness Place on Facebook at the same time too !)
The Winner will be drawn on Wed. 31/5. GOOD LUCK!