With lead involvements at WAIS cycling, WAIS water polo, Swan Districts Football Club, International Track Cycling events, National Water Polo league and state Muay Thai Championships, we have assisted hundreds of athletes overcome injuries, improve their performance or simply sustain their intense level of training without any setbacks.
The Wellness Place team was selected to manage and provide care to Australian water polo Olympics team for Beijing Olympics. This was followed by being involved at Hopman Cup tennis tournaments as one of the official therapists for international athletes.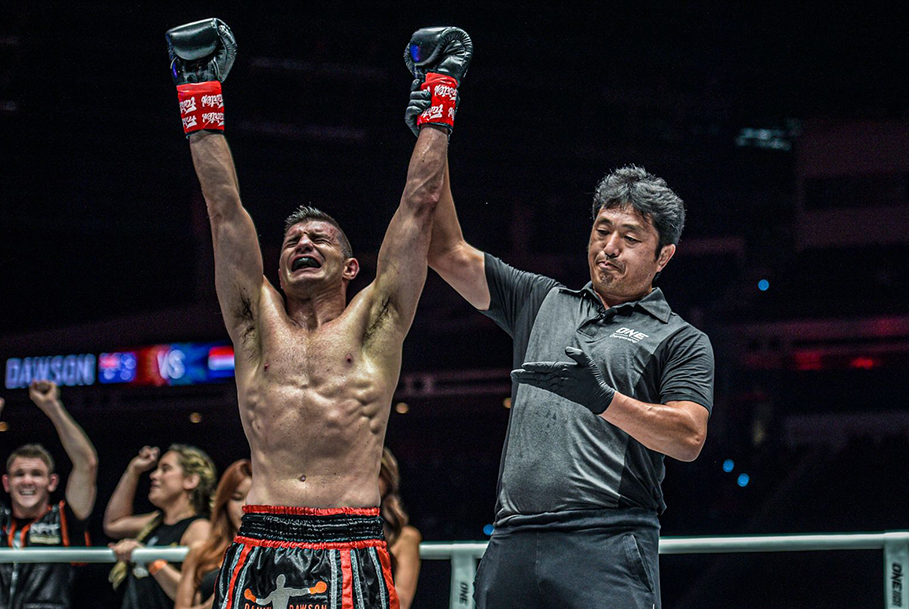 We have looked after many national and international athletes; with almost all performing at their peak due to the care they received.
That said, with all the glory of managing international athletes, we do believe that this all starts at the grass root level.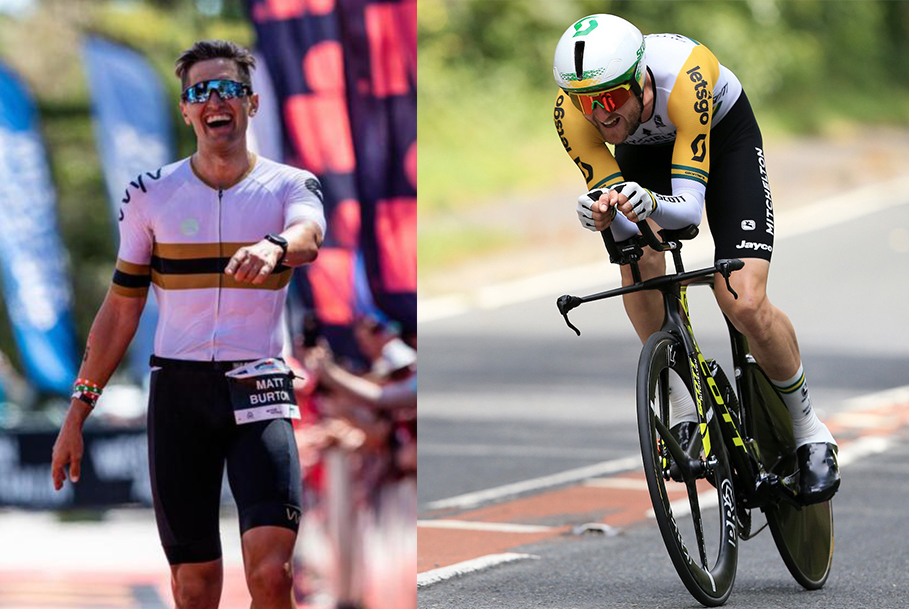 We have had an active role in being involved in our community. Be it by having an official affiliation with a local sporting club, running complimentary educational sessions on injury prevention or providing free care and screening, we have always been passionate about looking after the next generation of our sporting heroes.
Peak Performance Institute was launched in 2021 with the intention of elevating this level of experience and involvement to a whole new level by putting a structure in place to assist both professional athletes and our "local heroes" achieve their best.