New Yoga Class Schedule with Clif Hurt!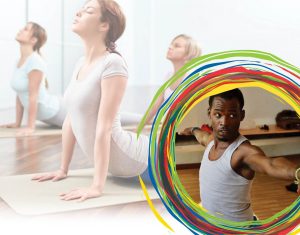 Our Yoga Class Schedule to suit all lifestyles!:
Monday 6.30am – 7.30am
(*commencing 7th May)
Tuesday 6.30pm – 7.30pm
(*commencing 8th May)
Thursday 6.30pm – 7.30pm
Saturday 9.30am – 10.30am
—
*Please phone or speak to our Reception Staff to book in today!
103 Old Perth Rd, Bassendean •
Ph: 9379 3838 • www.thewellnessplace.com.au