LIFE MAPPING WORKSHOP Wednesday 30th August at 6.30PM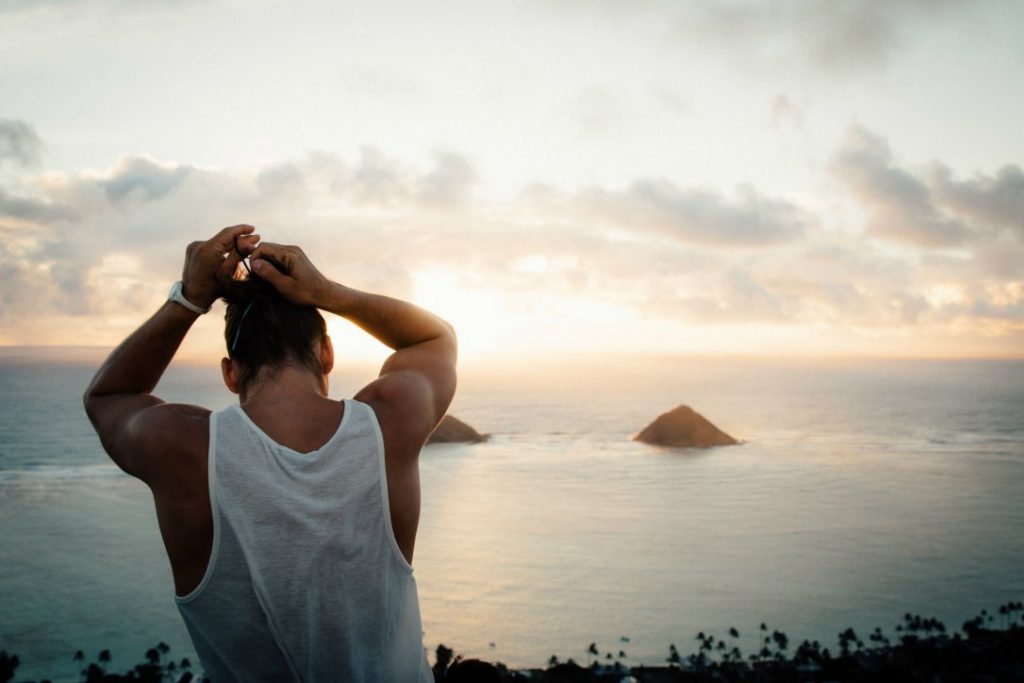 Empower yourself, gain great confidence and boost your self-belief with Dr Soroush. This workshop is a fun yet
powerful way to bring out your inner brilliance!
Using a unique combination of words and pictures Life Mapping helps to activate your whole-brain. It powerfully
influences your subconscious mind to inspire you to be your best, do your best and have your best results.
At the end of the workshop, you'll have created a vivid visual map – your personal Life Map – that will enable
you to embrace change and integrate all aspects of your potential into one balanced and powerful whole.
—————
WORKSHOP $10/pp, nibbles and non-alcoholic drinks provided.
BOOKING INFO: Limited to 15 people only. Bookings essential.
—————
CONTACT US TO BOOK YOUR PLACE AT OUR WORKSHOPS:
Phone: (08) 9379 3838 
Email: info@thewellnessplace.com.au
Or message us on our Facebook page or at our website.