How can Physio help Prostate Cancer patients?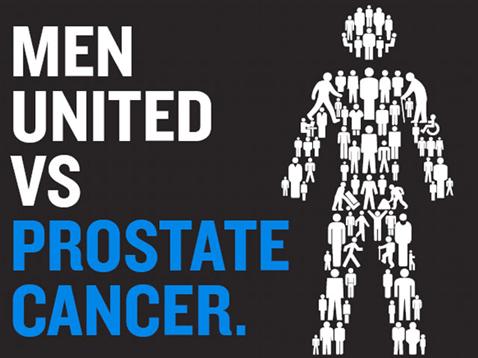 The lives of thousands of men are claimed each year because they didn't know about Prostate Cancer and the importance of regular check-ups.
Pre and post prostate cancer surgery, physiotherapy plays an essential part in a comprehensive rehabilitation plan and recovery time.
After surgery, male urinary incontinence results from damage to the urethral sphincter during surgery – physiotherapy can help manage urinary incontinence and help support the patient in their recovery journey.
In addition to this specialty area, our physio Ali Chhagan provides expert physiotherapy management for:
lower back pain
neck pain
headaches
sporting injuries and
clinical pilates
:::
Thank you to everyone who supported our Blue September Australia​ Prostate Cancer Awareness morning tea this morning, raising funds for Australian Prostate Cancer Research​ with your gold coin donations for bowls of fruit salad.
Very pleased to hear positive feedback from different patients who were proud of us for organizing such an initiative and providing valuable information, including Gary, pictured here with Ali.