Good luck to world champ & our patient Daniel "The Rock" Dawson!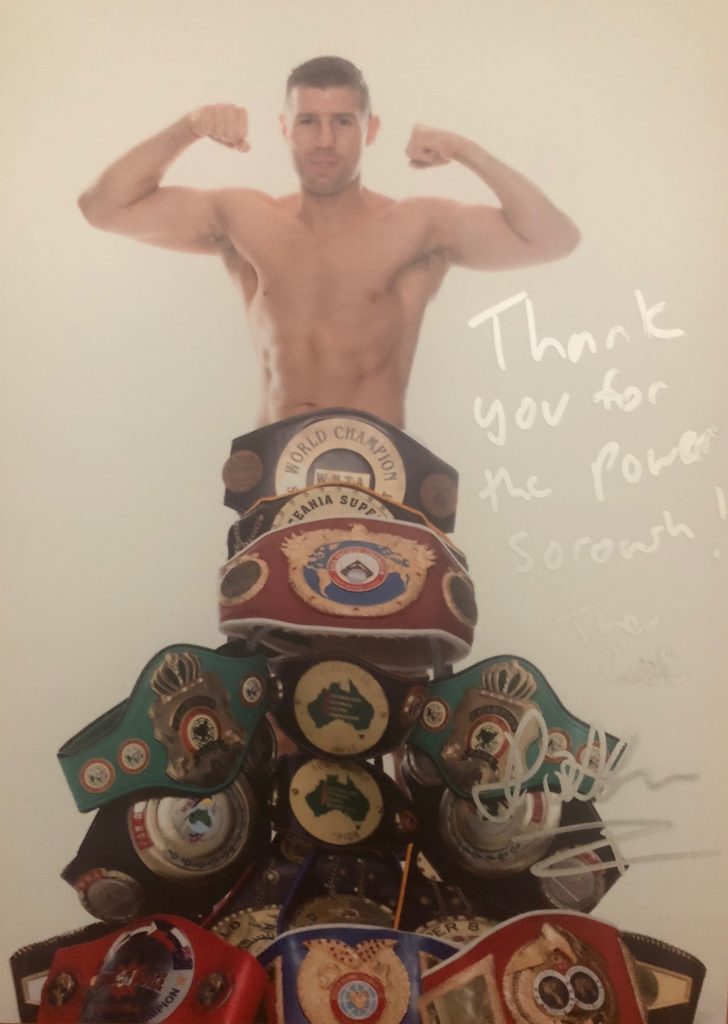 Dr Soroush's friend and patient, 3 combat sport world champ Daniel "The Rock" Dawson will go up against another champion Mustapha Haida (Morocco) in China this Saturday September 8! 
Daniel's return to the ring has been made possible due to the treatments he has been receiving from Dr Soroush for the past few months of his preparation.
Big shout out to Daniel, we wish him all the very best 👊!!