Exciting collaboration with F45 Bassendean!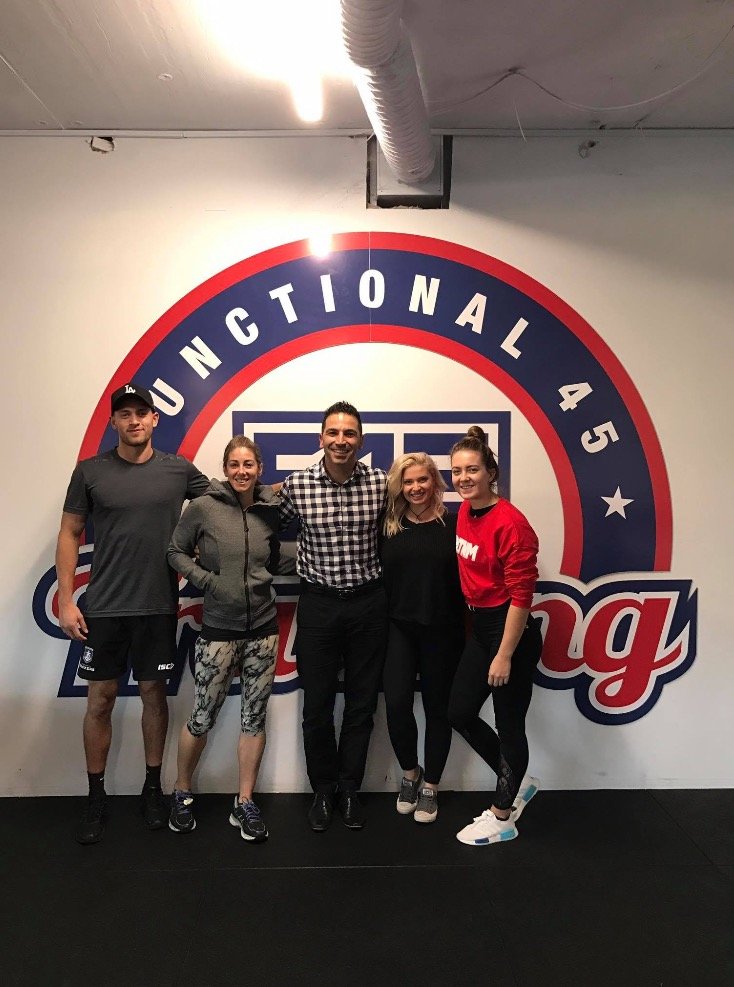 The Wellness Place Bassendean has established a very unique and exciting collaboration with the F45 Bassendean crew! …
Our relationship started with a wonderful job that Nakeeta (Remedial Massage) and Mehdi (Chiropractor) did at F45's open day in May, which shall continue with more frequent visits and training with the F45 team.
Our joint initiatives will also include competition promos, workshop seminars and 'special activity days'!  More is to be revealed on each very soon, stay tuned …
You will see staff from our clinic working out hard every Wed. lunch-times too; practicing what we preach to attain a great level of health and wellness!