Does your child stand straight?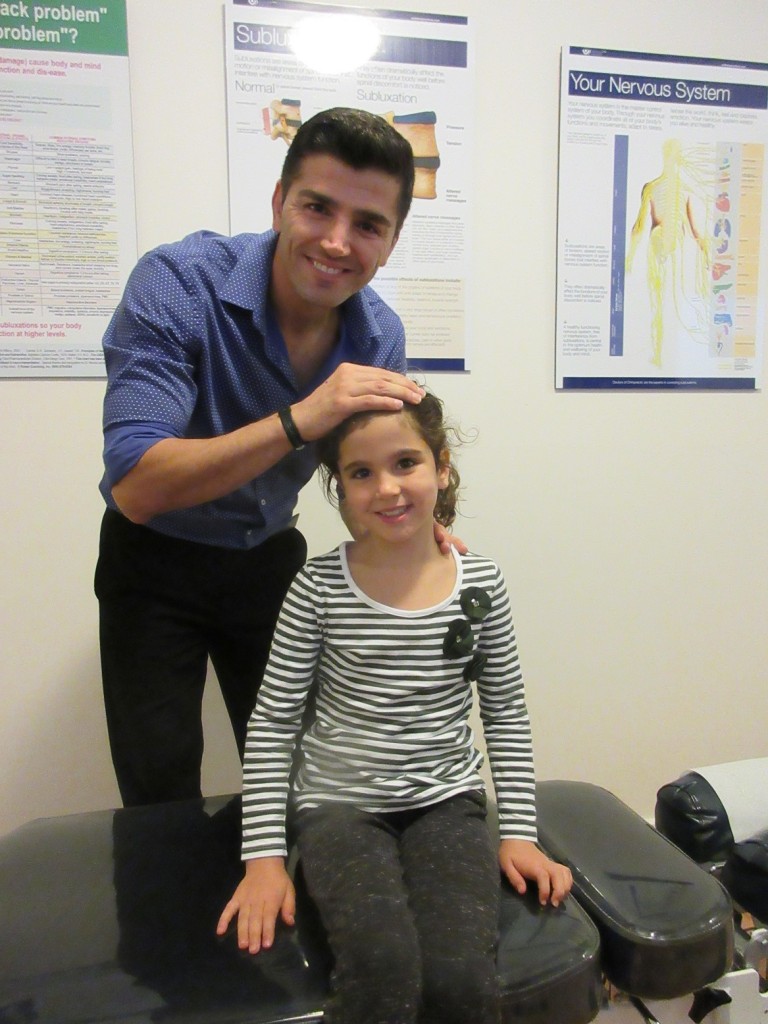 By Dr Mehdi Davoudi 
"Adolescent Idiopathic scoliosis is a common condition that unfortunately often remains undetected.
Scoliosis is defined as a lateral deviation of spine with spine minimum 10 degrees.  85% of scoliosis cases are idiopathic and have no clear underlying causes.
In private practice, adolescent idiopathic scoliosis commonly presents as a deformity of the back.  More rarely it is found incidentally on a radiograph or in association with pain complain or unrelated symptoms.
2 or 3 of age 10-15 years old have scoliosis.  Overall prevalence is relatively similar for male and female.  However, girls are much more likely to have larger curves and curves that will progress prevalence increases rapidly from 11-14 years old.
Early detection and management plays a critical role in progression of scoliosis.
Book you child for evaluation by one of our experienced chiropractors with interest in paediatric medicine."