'DISCOVER YOUR LANGUAGE OF LOVE' Workshop – Wed. 23/8, 6.30pm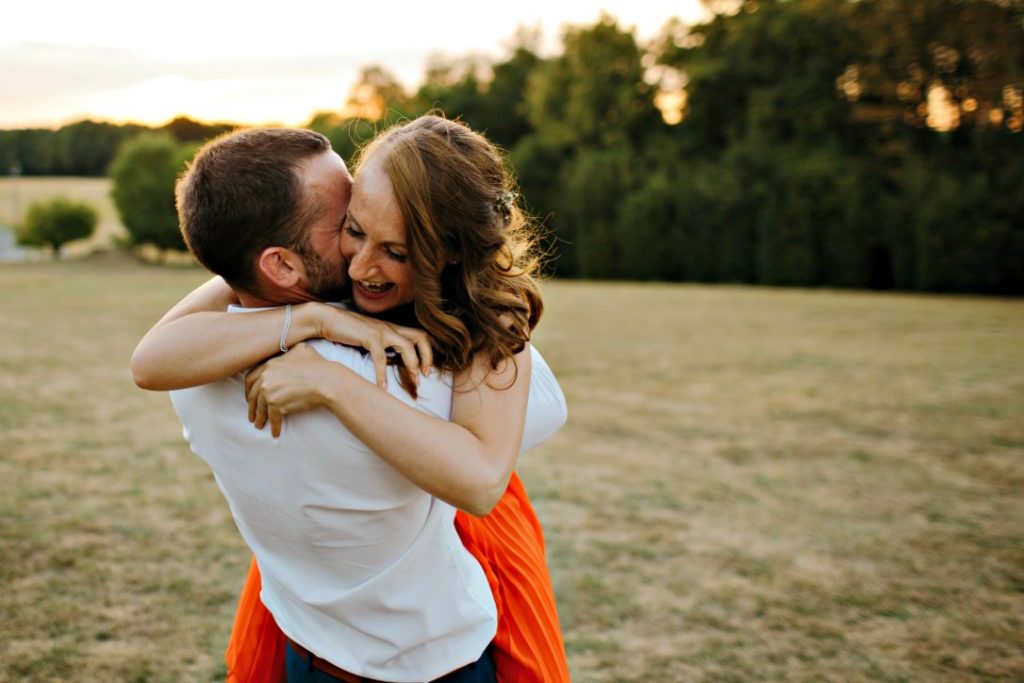 Have you ever tried to tell your partner that you love them, and ended up thinking your partner must be hearing in German, while you're speaking English?!
If you've ever been confused by communications that should have been loving, but somehow left you confused and unsatisfied, then this workshop is for you!
In this fun and informative workshop, Dr Soroush will help you figure out how you and your partner/s speak, and get
you back to speaking the same language.
Start speaking each other's Language; feel more loved; and get ready for your best relationship you were hoping for.