COVID-19 and Nutrition Boost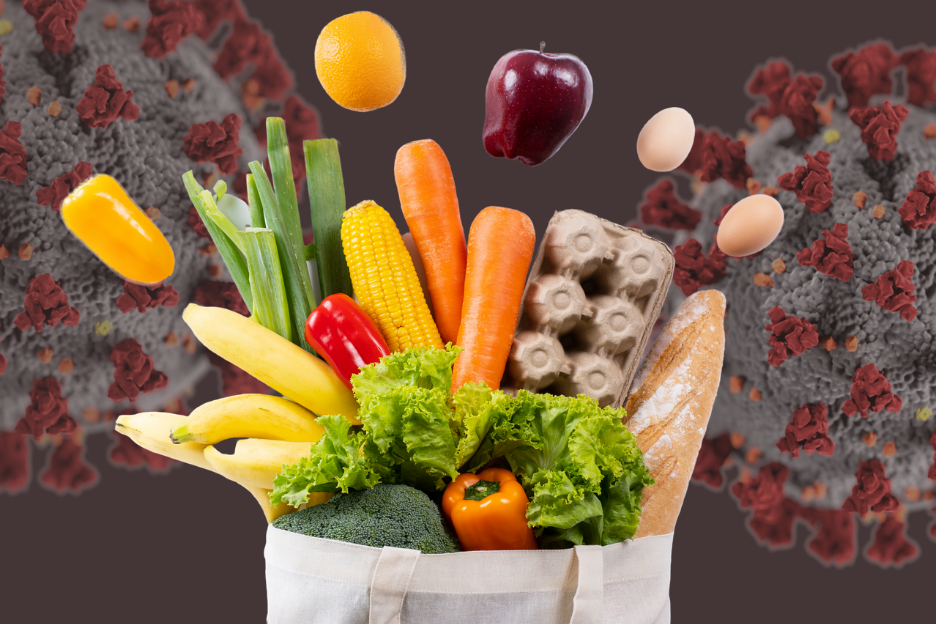 Staying at home during the COVID-19 pandemic has been challenging for everyone. The increased anxiety and boredom has been causing the need for snacking more often and especially with ultra-processed and sugary foods.
It has been hard to even think about eating a healthy balanced diet in order to boost our immune system and support our overall health and well-being…
So, if you feel like you need to get back on track why don't you take this opportunity that The Wellness Place has for you??
If you make an appointment with Nancy, our clinical nutritionist, she will help you out by kick starting your good food choices, boosting your immunity, and well-being by giving you a 10% discount off your initial consultation (90 minutes)
Please mention "COVID-19 Nutrition Promotion" to our friendly reception team to receive this discount