Have a Happy, Healthy Christmas and prosperous 2016!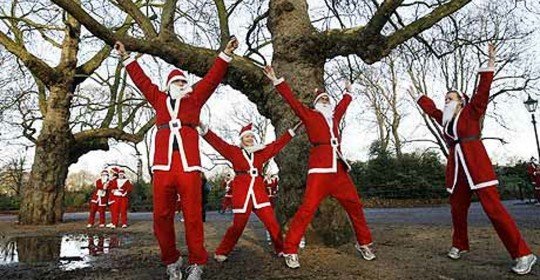 From all of us at The Wellness Place, wishing you a positively joyous Christmas with your loved ones, a safe festive season and a very happy, prosperous New Year.
Thankyou for putting your valuable health in our hands in 2015. As your partner on your optimal wellness journey, we look forward to seeing you again soon.
Read our Christmas newsletter here.